(1968) Pontiac GTO Stored for 40 Years Found in a Private Collection – Still Complete…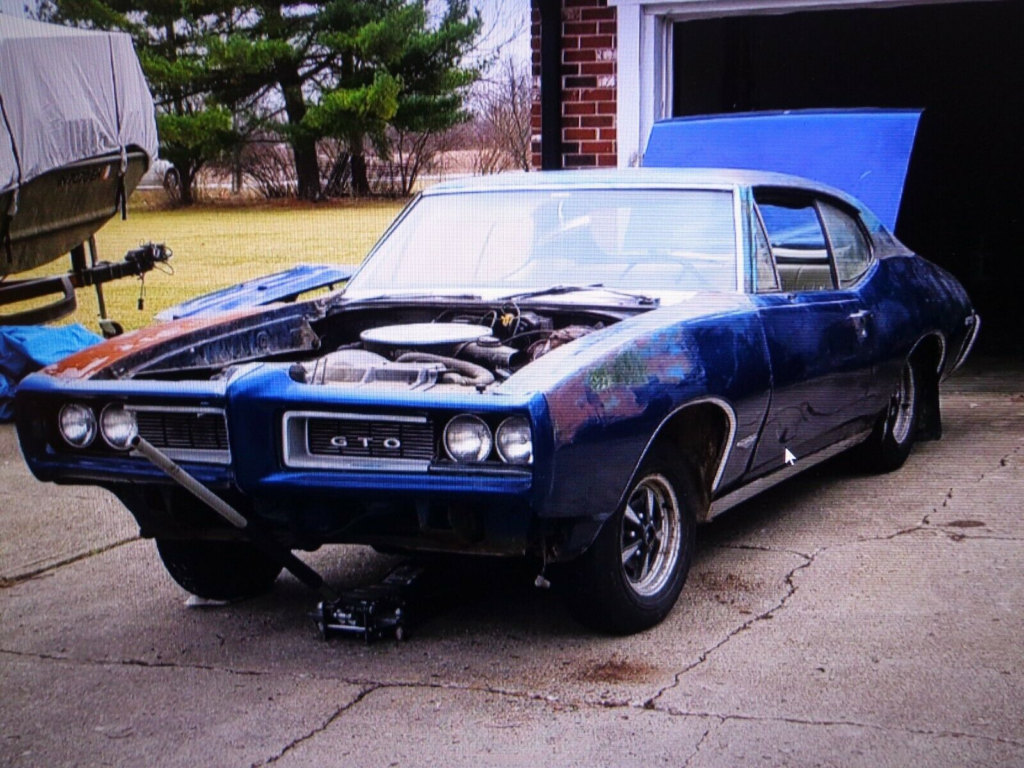 Pontiac, therefore, ended up building close to 87,700 GTOs in 1968, up from only a little over 81,700 units the year before. And of course, the design improvements played a key role in this boost in terms of sales, with the convertible, in particular, considered one of the most stylish muscle cars on the market.
Sales of the convertible were on the rise as well, as Pontiac sold close to 10,000 GTOs with a removable top this year.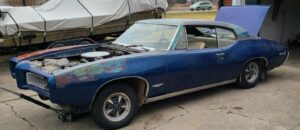 The GTO someone has recently found in a private collection looks to be a very solid candidate for a full restoration, though, on the other hand, a full assessment of its condition can only be made after an in-person inspection.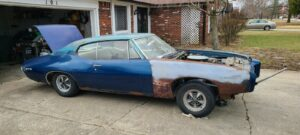 However, eBay seller ringo711 says this GTO, which has been stored for no less than 40 years, is still complete, and we all know what this means for someone planning a full restoration. The 400 HO under the hood runs, and the odometer indicates 46,000 miles (74,000 km), and there's obviously a very good chance they are all original.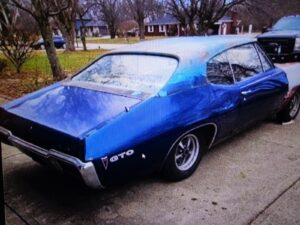 This solid GTO has unsurprisingly attracted the attention of many people online, and the auction already has close to 50 bids. The top offer right now is $14,000, but given the auction will come to an end in about 6 days, there's a good chance the price will go up significantly.