Walkaround This 1960 Chevy Biscayne in Black, 490ci V8 Engine Producing 650HP and Beautiful Sound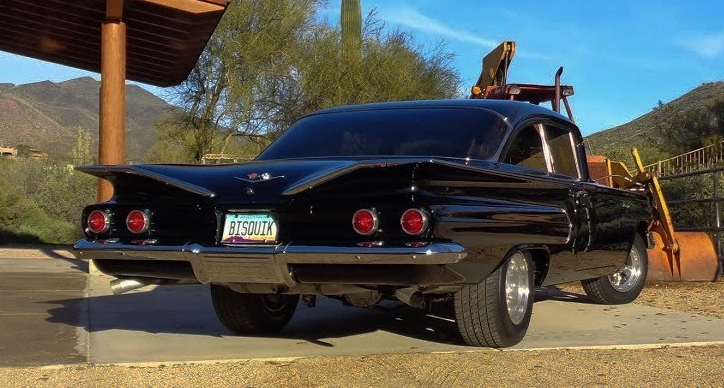 The 1960 Chevrolet Biscayne was a full-size car produced by the Chevrolet division of General Motors. It was offered in several trim levels, including the base model, the mid-level Bel Air, and the top-of-the-line Impala. The Biscayne was known for its spacious interior and strong V8 engine options, making it a popular choice for families and commuters. It was also available as a 2-door or 4-door sedan, as well as a station wagon.
The video that we are bringing you today comes from My Car Story and it is shot in Phoenix Arizona at Slider ranch where Lou is about to bring us the car in ownership of Rick Slider.
Rick had a car just like this back in his high school days and yes the first thing that we also thought off is that it would have been way cooler if this is the actual car, but believe us this one is pretty cool as well. It's a 1960 Chevrolet Biscayne that has 496 CI V-8 engine producing 650 HP and the tag says BISQUICK now with a beast of an engine living under that bug hood, we do believe that this car lives up to its name and it is very fun to drive.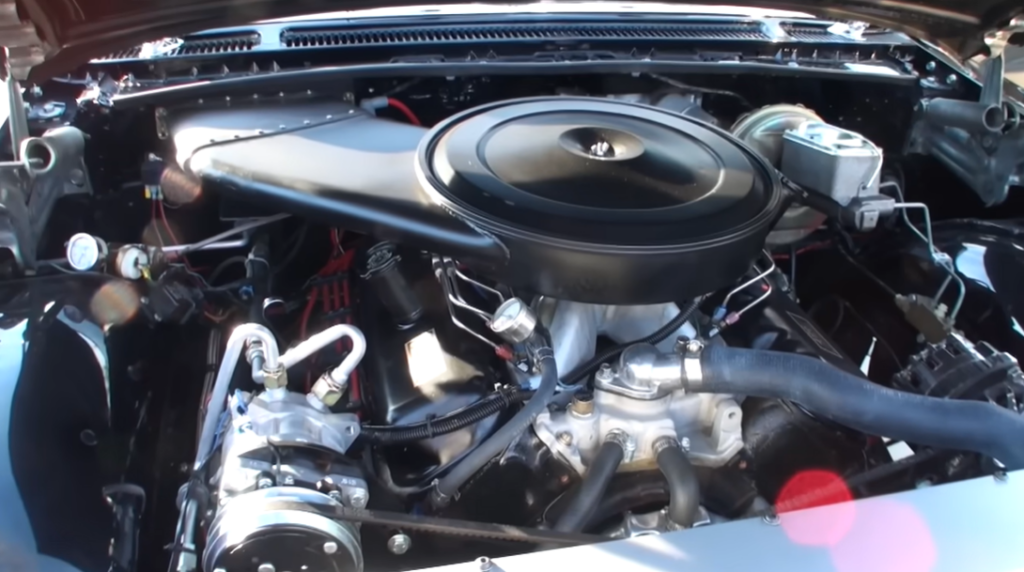 Now as you will find out in a moment, Rick is not in his high school days and he admits that pushing the nitrous button on this car, made for the scariest ride of his life, so check out all about this car in the video bellow.
Ric's had this car since 2017. He shares the car ran across his path, so he purchased it and fixed it up. Looks bad to the bone to me. Enjoy: