Eric Tenney's Dodge Dart GTS 1/4 Mile Drag Racing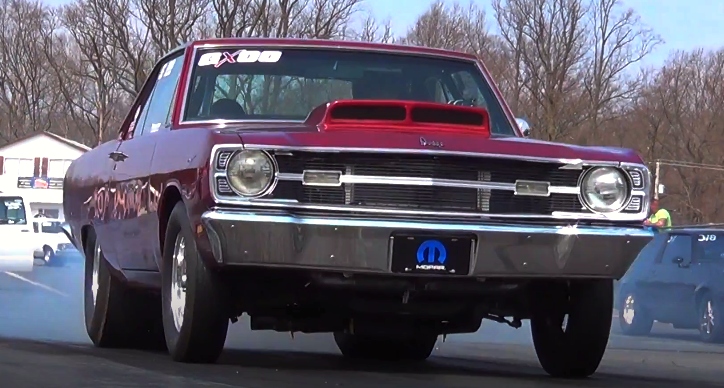 Eric Tenney's family has been involved in drag racing for decades and he started in juniour dragsters when he was just 8-years old. His first race was back in 1995 at Cecil County Dragway, and that is where you are going to see him racing his 1969 Dodge Dart GTS.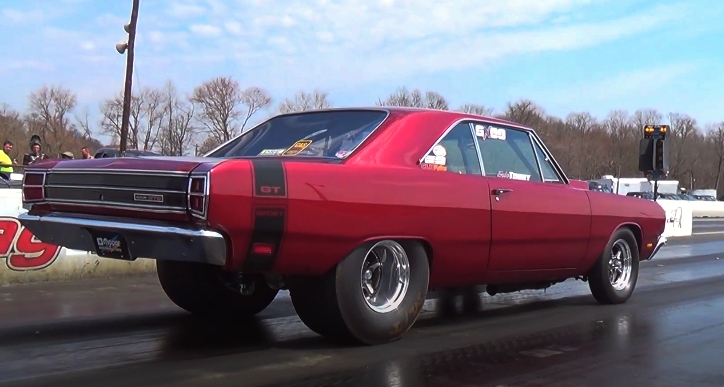 The tough A-body Mopar packs a 428 Small Block W2 (340 race block) pushing north of 600 horsepower, allowing Eric to run consistent low 10-seconds on the 1/4 mile. Check out our friend Zlumord's video to see the 1969 Dodge Dart GTS in action.
Did You See the Story of Dave Mac's Dodge Super Bee?