Sexy L79 Optioned 1965 Chevy Chevelle Malibu SS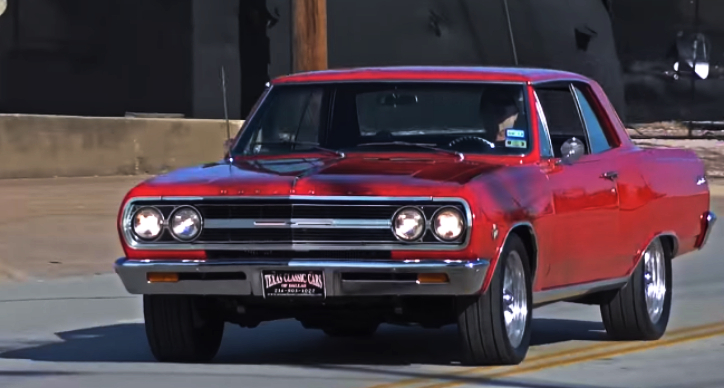 If you're a passionate about old school Chevy's, you would know that there are not much L79 optioned 1965 Chevelle Malibu cars in existence. Although this Red stunner is not 100% restored to original: it has Torque Thrust wheels, aftermarket steering wheel, incorrect valve cover decals etc. it is still one sexy looking 1965 Chevy Malibu SS.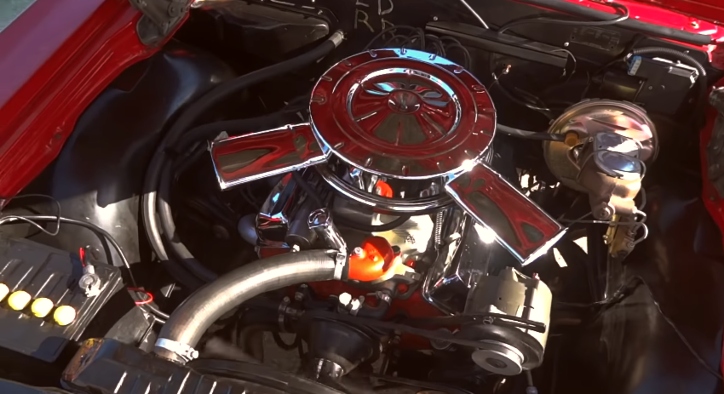 Powered by the mighty 327 small block V8 Chevy engine rated at 350 horsepower controlled by a 4-speed manual transmission, this beautiful '65 Malibu is plenty of fun on the street. Check out Samspace81's video to see this sexy hot rod in motion.
Don't Miss: 1965 Chevy Malibu 327 Takes on 1967 Dodge Coronet 440